A real estate transaction is a multifaceted process with many moving parts. Whatever your realty goals are, I'm here to help — providing the highest level of personalized services to create a unique and satisfactory experience for all my clients. Check out my service offerings below.
The focus of our buyer consult is to get you financially, mentally, and emotionally ready to begin the home buying process. We talk about goals, timeline, budget, home requirements, financing options, contingencies and answer any and all questions you may have.
Every home has a story to tell and as a realtor it's my job to tell it. We do this through innovative marketing, intense home preparation, and strategic pricing. Anybody can list a home, but not everyone can sell one.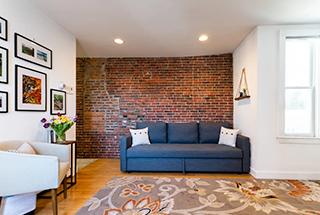 INVESTMENTS AND CONSULTING
With over 10 years of investing and leasing experience The Khesin Group knows real estate investing is one of the top tools in building wealth. From identifying properties and areas, to renovation advice and tenant selection, and all the way property stabilization we know what it takes to create a succesful investment.