WELCOME

TO THE

KHESIN

GROUP
Boston Real Estate
Since 2014, The Khesin Group has built its reputation on Trust, Communcation, and Customer Service. Whether you're looking to rent, buy, or sell – We have the skills, experience, and resources necessary to help you make the most well-informed realty decision.
A real estate transaction is a multifaceted process with many moving parts. Whatever your realty goals are, I'm here to help — providing the highest level of personalized services to create a unique and satisfactory experience for all my clients. Check out my service offerings below.
The goal of our buyer consult is to get you financial, mentally, and emotionally ready to begin the home buying process. We talk about goals, timeline, budget, home requirments, financing options, and answer any and all questions you may have.
My goal when selling real estate is to make sure the property is always presented in its best light. I want to get as many eyes looking at it, as many people as possible talking about it, and generate an incredible amount of interest and exposure around the property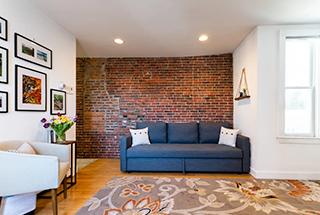 INVESTMENTS AND CONSULTING
With over 10 years of investing and leasing experience The Khesin Group knows real estate investing is one of the top tools in building wealth. From identifying properties and areas, to renovation advice and tenant selection, and all the way property stabilization we know what it takes to create a succesful investment.